Philosophy, Mission,
and Vision
Cordblood For Life recognizes that stem cells have the regenerative healing power to treat and save the lives of people afflicted with over 80 different diseases or conditions.
Furthermore, clinical trials are leveraging this regenerative power to explore the healing possibilities in over 30 other disease or conditions.
Only 5% of expecting mothers elect to store their cord blood or umbilical cord tissue.  The good news is, most people do not need to store.
This means that 95% of expecting mothers can elect to donate their cord blood and umbilical cord tissue having an immediate impact on both the lives of those afflicted with a treatable disease or leading to new scientific discoveries.
The lives of families around the world rely on our success of spreading the word and encouraging cord blood and umbilical cord tissue donations.  We have the utmost expectation to rise up and support each and every family.
The healing power of stem cell therapy needs to be available to all people irrespective of their race, ethnicity or socio-economic background.  It is imperative that we have a network of collaboration from those who work with expecting mothers and those who are expecting without plans to personally store the cord blood.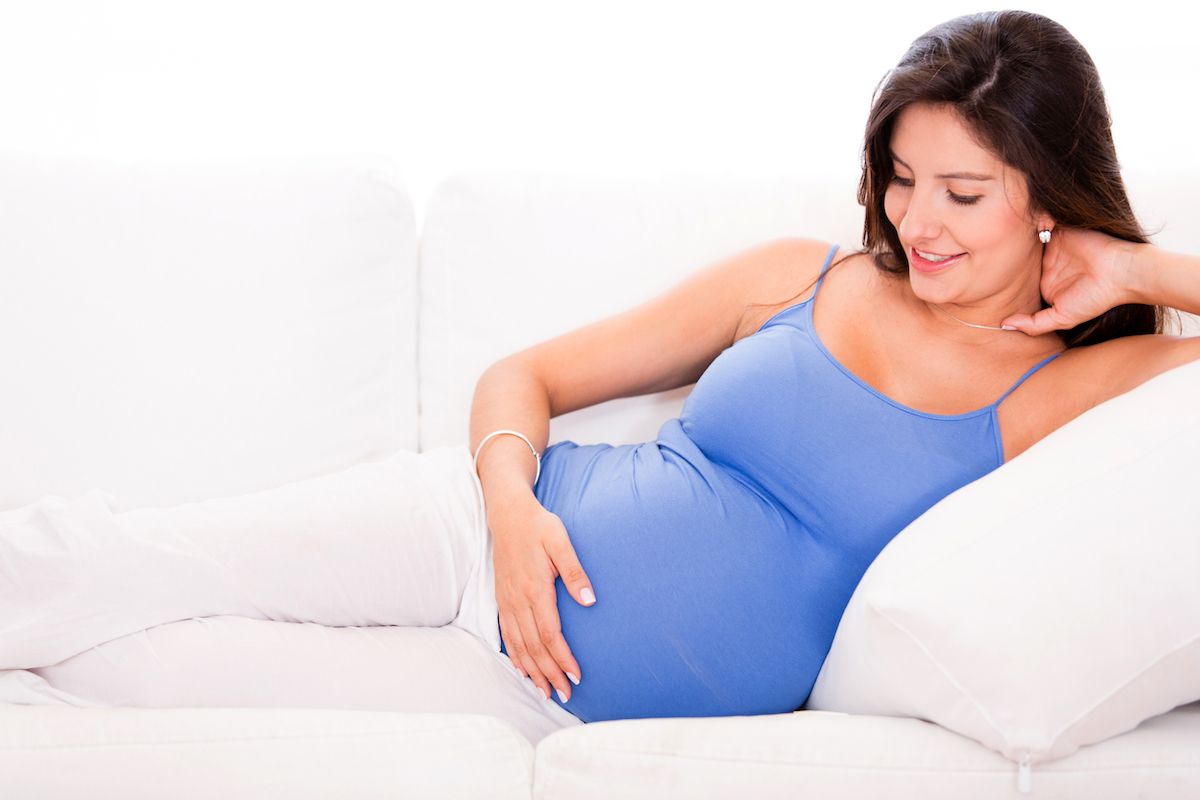 Lives, Research, Nonprofits
The mission of Cordblood For Life is to advance the availability of regenerative stem cell therapy, invest in the research of regenerative medicine, and support the work of nonprofits that care for the community.
Treatment for those in need
To experience a world where the regenerative healing power of stem cells are readily available to help the global community heal or thrive whenever possible.