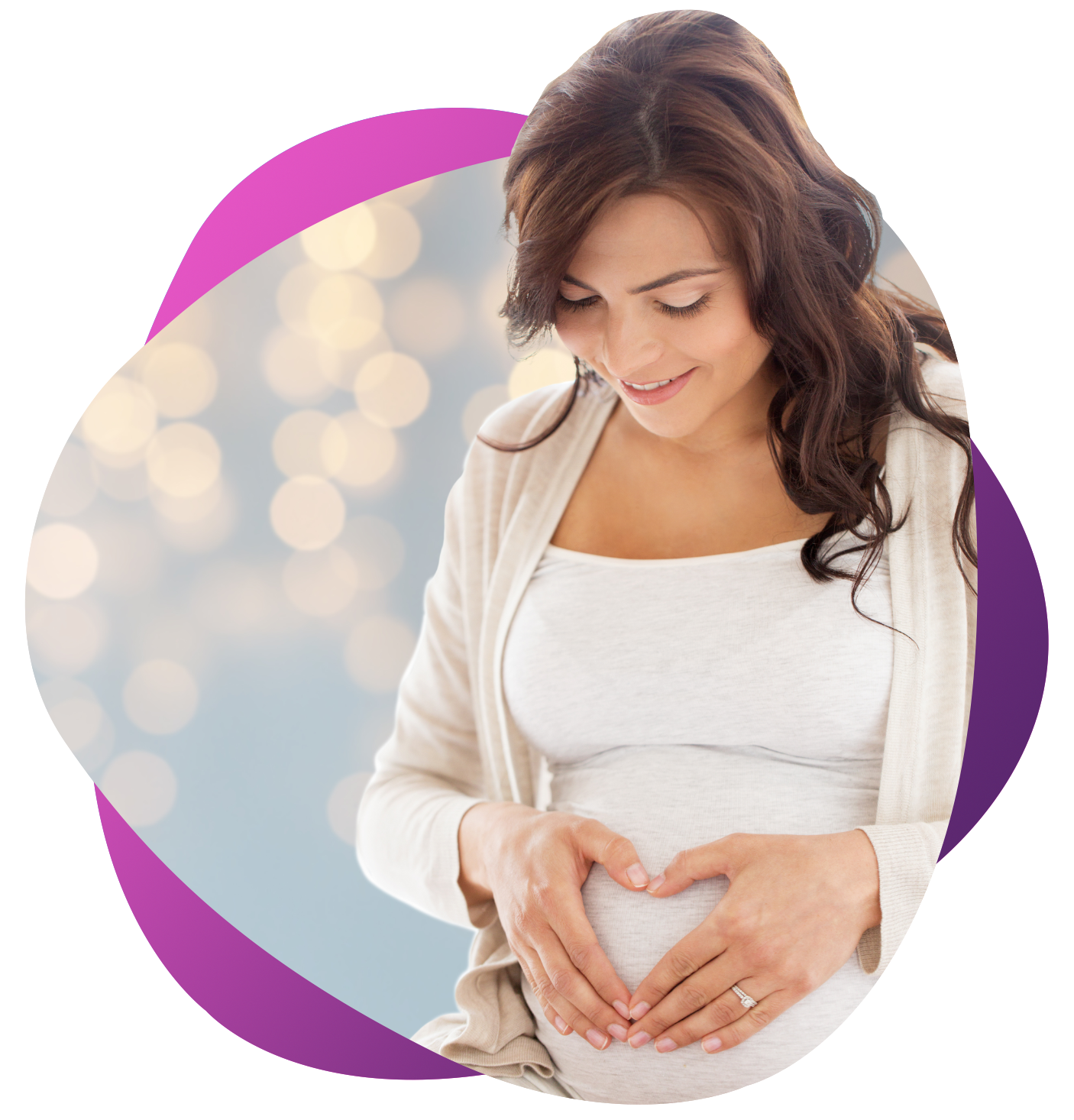 Saving Lives
Advancing Research
Supporting Nonprofits
The mission of Cordblood For Life is to advance the availability of regenerative stem cell therapy, invest in the research of regenerative medicine, and support the work of nonprofits that care for the community.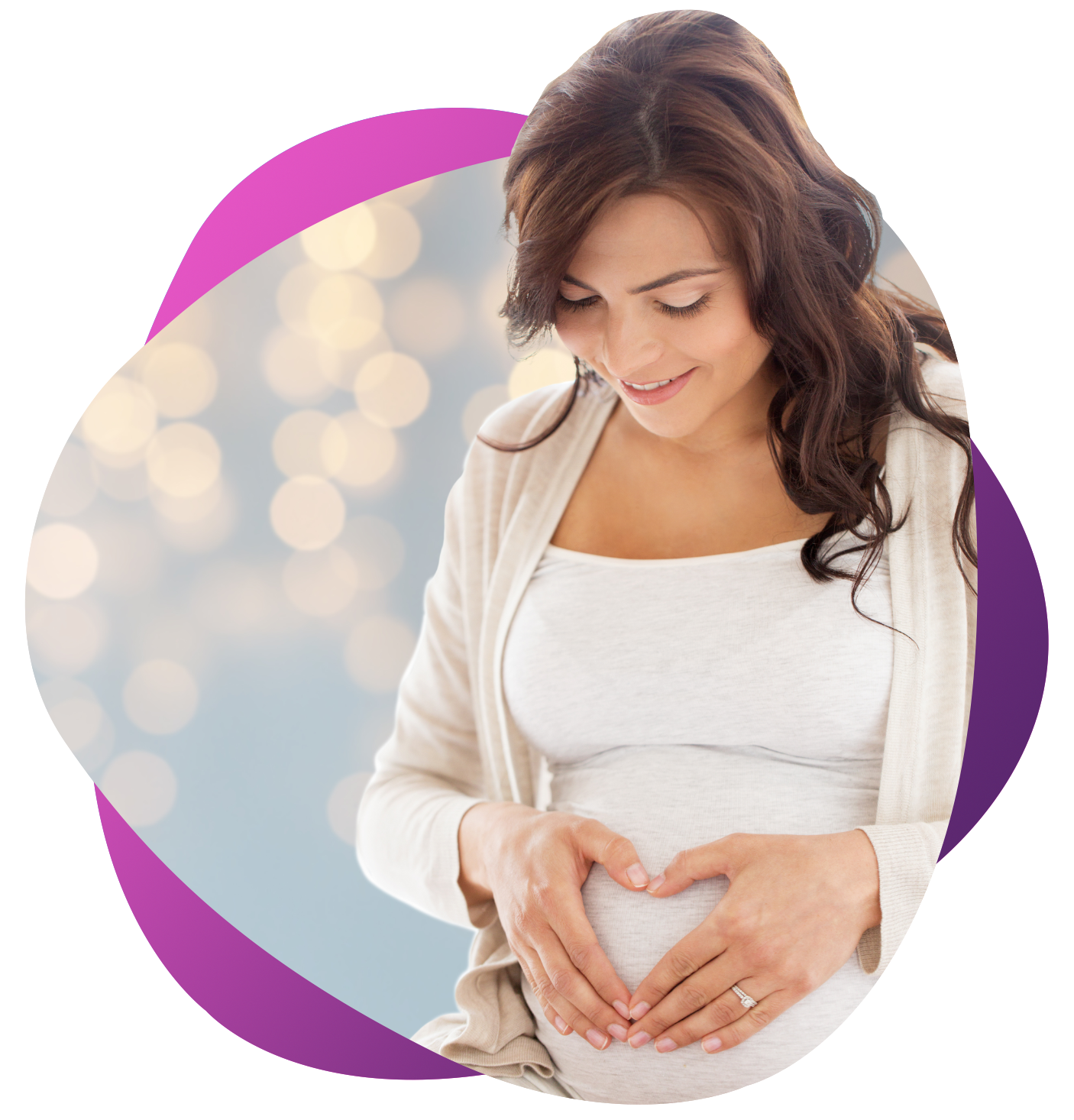 Cordblood For Life is an organization
committed to saving lives, advancing research and supporting the mission of nonprofits through the regenerative power of cord blood stem cells.
Our Vision
To experience a world where the regenerative healing power of stem cells are readily available to help the global community heal or thrive whenever possible.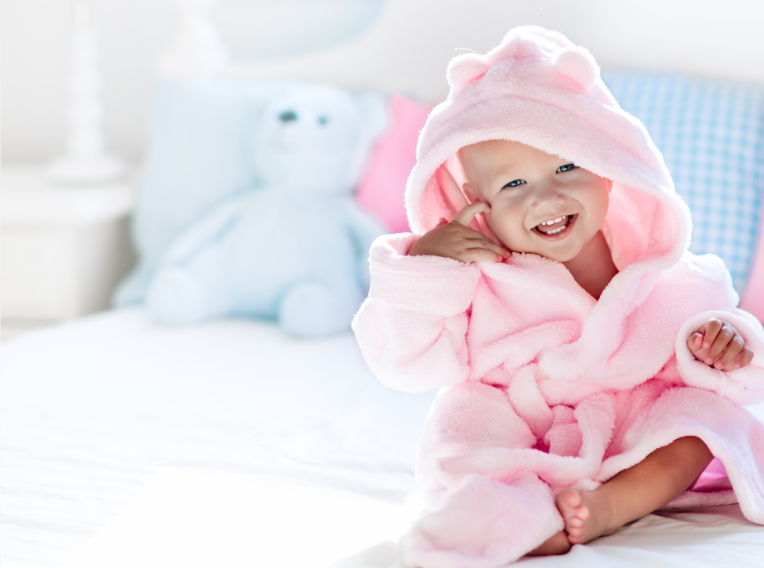 SAVING LIVES
Cord blood is the residual blood that remains in the umbilical cord after the baby is delivered. This cord blood and the accompanying cord tissue are both filled with stem cells.
Leukemia

Hodgkin's Lymphoma

Neuroblastoma

Non-Hodgkin's Lymphoma

Lymphomatoid Granulomatosis
E-β+ Thalassemia

HbSC Disease

Sickle-Cell Anemia

Cooley's Anemia

Hydrops Fetalis
Cyclic Neutropenia

Evan's Syndrome

Fanconi Anemia

Red Cell Aplasia

Kostmann's Syndrome
Alpha-Mannosidosis

Gunther Disease

Hunter Syndrome

Hurler-Scheie Syndrome

Sanfilippo Syndrome